WildFlyer Mead Company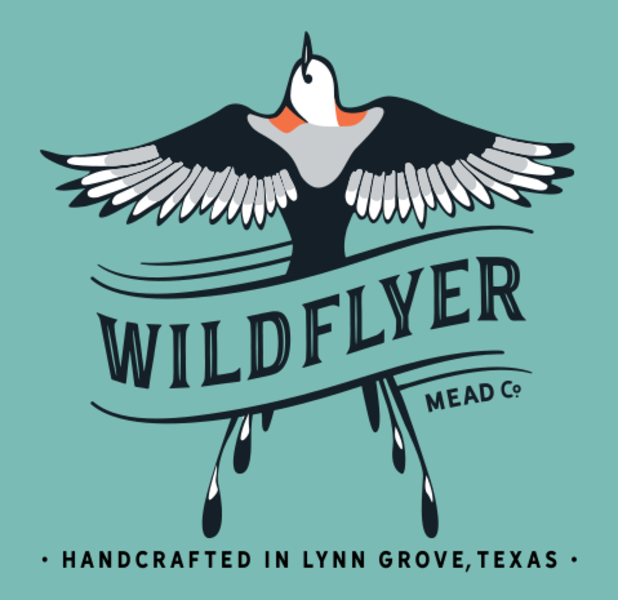 Hand crafting mead on the oldest, continuously operating beekeeping and honey farm in Texas.

We make mead to showcase what our amazing state has to offer. We use our own estate honey and source as much Texas grown fruit as possible. Because we use only fresh fruit, many of our meads are seasonal. This allows us to provide you with the most delicious, fresh and approachable mead available.