Wild Blossom Meadery & Winery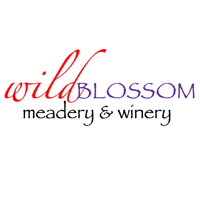 Wild Blossom Meadery & Winery was founded to produce the finest honey wines (Meads) in the Midwest. We are Chicago's first winery and Illinois' first meadery. We are especially proud to utilize local honeys from our honey bees and fruits in both traditional and contemporary styles of meads. Our honey bees collect nectar from the prairies of Illinois and the sand dunes of Lake Michigan. We also have select locations in the City of Chicago where industry has left and nature has
reclaimed vacant lots and parking areas with wild flowers.