Weathered Rock Meadery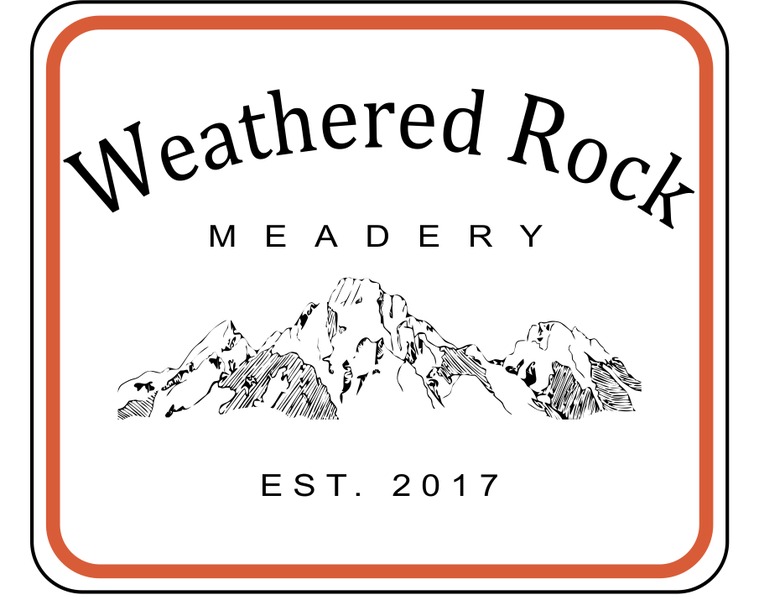 We take great care in providing quality mead to Idaho and are delighted to offer this ancient libation to modern beverage lovers.

Mead is made by fermenting honey. The result is a special type of wine that can be sweet or very dry. It can be flavored with spices, herbs, or seasonal fruits. A wide range of alcohol content can be achieved as some prefer it to as low as 7% (session style) while others prefer it to be over 13%.

We strongly believe that mead must be crafted with quality and care. We want every bottle that we make to pass on the magic that honors the amazing partnership between bees and flowers and transforms honey and water into a tasty drink like no other!

If you are in the Boise area, you can now pick up your order at our meadery (Monday-Wednesday 12pm-6pm. Please call us ahead of arrival).