Valhalla Mead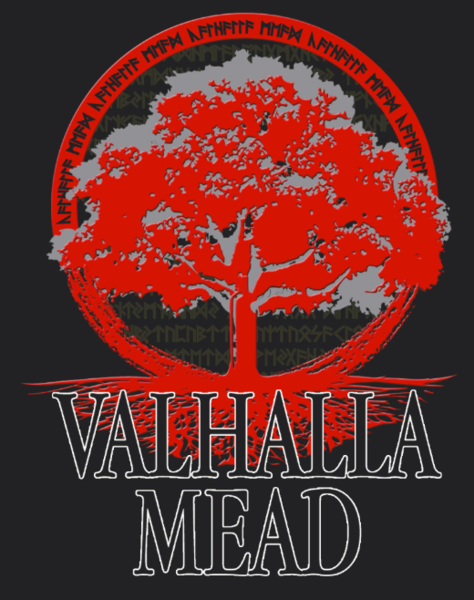 Our Artisan Mead is hand crafted to perfection using old Norse style methods and only the purest Pacific Northwest Honey.

We want to capture the Pacific Northwest's essence in our Mead, so all of our ingredients are obtained fresh from local farmers and businesses!

Mike has been crafting Mead for well over a decade, and in this time he has perfected his art to bring to the table a premium Mead.

Come taste the difference and raise a glass to the halls of Valhalla - Skål!