Uprising Meadworks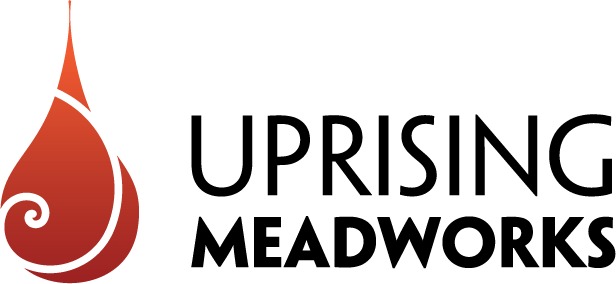 Craft meadery in Columbus, Ohio

Different, but better - that's the guiding principle behind Uprising's mead. Doing things just because that's how it's been done before, or because it's trendy is lame, however, we will never do something just because it's different. Every change, every flavor, is in the pursuit to make better mead.

Experience our vibrant, distinctive meads, hand-crafted for you using high quality, ethically-sourced honey and other ingredients.

Change the way you think about craft.