Traveler's Cellar Winery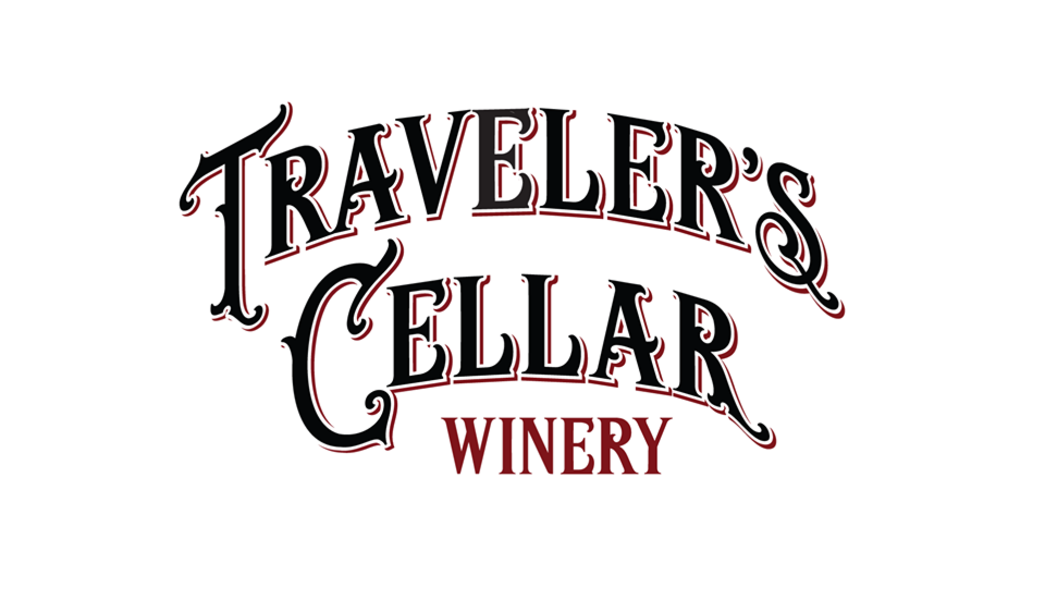 We are located in the charming and beautiful farming community of Rockfield. Our soil is known as Crider series and is the official state soil of Kentucky. This soil sits atop underlying phosphatic limestone bedrock and is well-suited for grape growing. Our vines saw great growth in 2018. In spring of 2019 we planted an additional 210 vines. In the spring of 2020, we planted 240 vines of Vignoles, and Baco Noir. The other grape varietals we are growing consist of (Reds) Norton, Blaufrankisch, and Cabernet Franc. (Whites) Riesling.

We are a boutique winery desiring to produce fine wines that are not commonly found in this region of Kentucky. Deserea and I are adventurous travelers who wish to take our experiences and knowledge from different wine-growing regions across the world and use those experiences to influence the wines we make. We are very excited to offer a unique venue and experience in Warren County.