Sunset Winery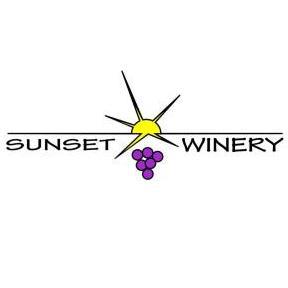 Sunset Winery began operations in January 2005 as the first winery in Johnson County, Texas since prohibition. The production facility is the Anderson Family's first Texas Homeplace. Sunset Winery is also known as The Best Little Wine House in Texas.

Grapes are sourced from prime viticultural areas in Texas. Winemakers Birgit and Bruce Anderson hand craft each wine using time honored techniques, and quantities are limited. The resulting wines have all garnered medals in competitions -- 15 medals for 7 wines, and counting.

Sunset Winery has become known as THE Place for Fine Wines and Fun Events in Burleson, Texas. Visitors frequently remark that the Sunset Winery Tour is the most informative winery tour they have ever taken.