Stonekeep Meadery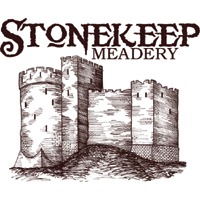 Stonekeep Meadery is Pennsylvania's first dedicated meadery.

Our hand crafted meads (honey wines) are created only from fresh fruits and juices and raw honey from Pennsylvania. Based on traditional recipes from times long past with some modern twists, Stonekeep Meadery brings mead and wine drinkers something just a little extraordinary.

Stonekeep produces a variety of hand crafted meads, metheglyns and melomels that range from dry to sweet, so we are sure to have something to please any wine drinker. By using fresh Pennsylvania fruits and juices and raw wildflower honey along with an assortment of interesting and exotic spices we give you the finest flavors to tease your palate.