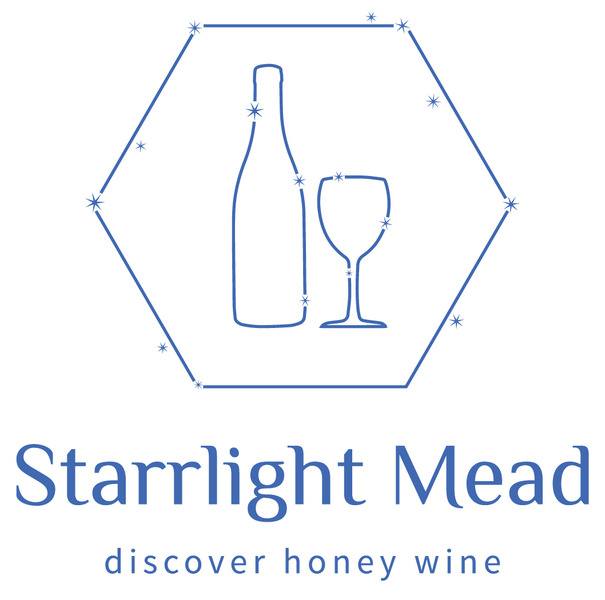 Call it mead or honey wine. At Starrlight Mead, we invite you to discover your new favorite drink.
Maybe you've heard of mead from literature (Beowulf, Shakespeare, Harry Potter…) or maybe you remember it from your history books. Whatever you may already know, now is the perfect time to explore mead: wine made from honey.

Refined, refreshing, and far from the sticky sweet you might expect, our award-winning meads will open up a whole new category for you. Let us introduce you to honey wine varieties as engaging, diverse, and exceptional as you would find in the world of traditional wine made from grapes.

Try our meads that span traditional tastes, similar to white wine, to fruit-infused choices like spiced apple and blackberry. Venture into our subtle herb-infused wines, seasonal favorites like our Cranberry Orange, and special wines such as our unforgettable Spiced Apple.

Wherever your journey takes you, we welcome you to Starrlight Mead. May the Starr's be your guide as you discover your new world of honey wine!