Southern Origin Meadery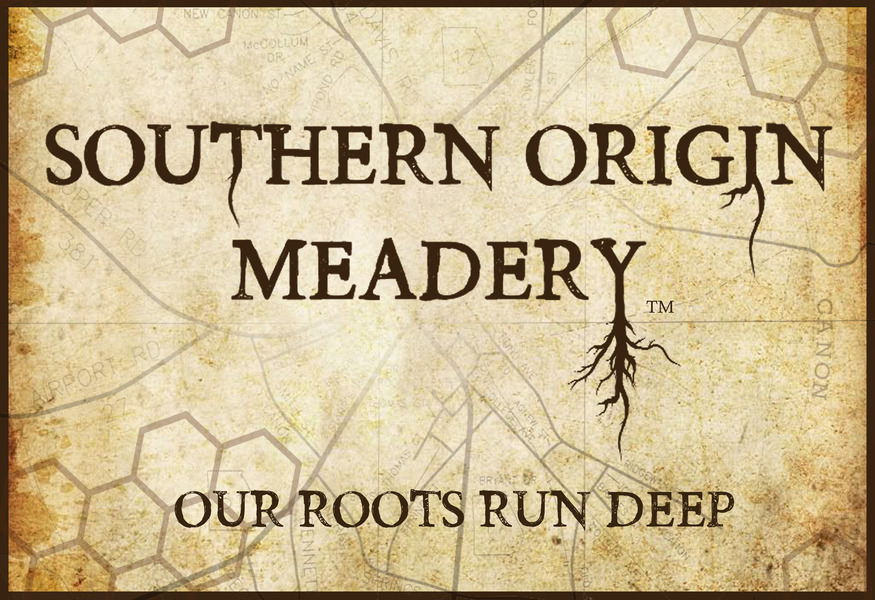 Blue Haven Bee Company proudly presents Southern Origin Meadery. Drawing inspiration from the land our ancestors farmed, and founded upon the principles of good honey and good times. The Brown family owns and operates this growing business and has won many awards for their raw honey. Merging with award winning vintner Jabe Hilson, we offer you a crisp and refreshing mead that drinks like the finest wines and pairs with just about anything! With every sip we seek to take you back to simpler days...it's definitely something to buzz about!

Meads are 12.5-13% abv.
Farm Meadery producing meads, melowmels, and pyments.