Randy Buzz Meadery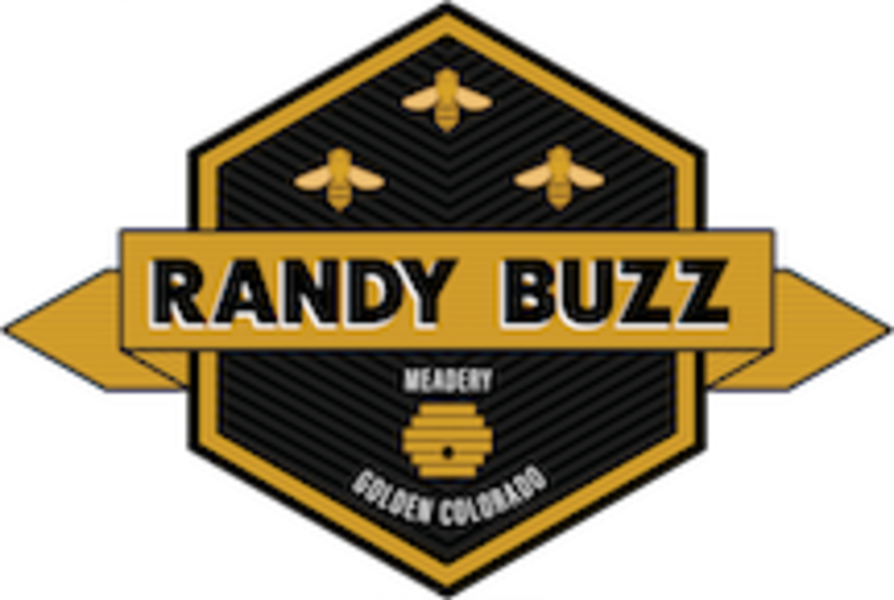 At Randy Buzz, we strive to bring uniquely refreshing and distinctly delicious farm-direct fermented honey beverages to consumers while creating an awareness of mead.

At Randy Buzz Meadery, we believe our process makes our Mead so special. We go directly to the Apiary to pick up our honey, ensuring a farm to bottle experience in every glass. We only use pure ingredients to allow flavors to speak for themselves.



We start with water straight from the foothills of the Colorado Rocky Mountains. We filter our water through an 8-stage process to ensure maximum purity. Then, we heat our purified water to just under 100 degrees and blend in raw Colorado Wildflower Honey. Once the water and honey mixture is fully blended, we drop the temperature down to about 75 degrees to add our yeast and organic nutrients. Finally, we wait for the magic to happen.

​

We ferment our Mead at cool temperatures and do not use animal-based fining agents. We cold filter and cold bottle our Mead and always store our products at a cool temperature.