Queen Sheba Winery, LLC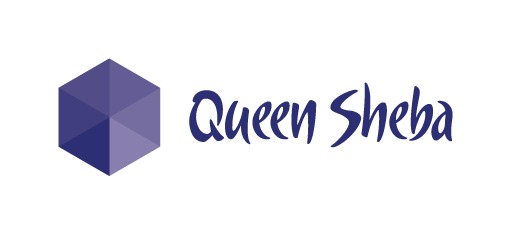 We started Queen Sheba Winery in 2011, to bring authentic Ethiopian style honey wine (traditionally known as T'ej) to America. Our inimitable honey wine is made from California's finest orange blossom and clover honey sourced from local beekeepers. Fine honey results in fine wine. Our wines are single source - meaning that only one type of honey is used in a bottle of wine. This ensures that our wines are true to their 'terroir' and really distill the essence of the time and place from where the bees collected the nectar. During the fermentation process, we introduce the bark of gesho, a species of native Ethiopian buckthorn, for a short period of time. This lends a delightful aromatic and herbal note to the wine.

With the recent spark of interest in craft mead, Queen Sheba Winery, offers a very unique style to wine and mead lovers alike. Our winery is minutes away from Davis, in the city of Woodland. Fun fact: Everyone who works at Queen Sheba Winery went to UC Davis.