Philadelphia Mead Well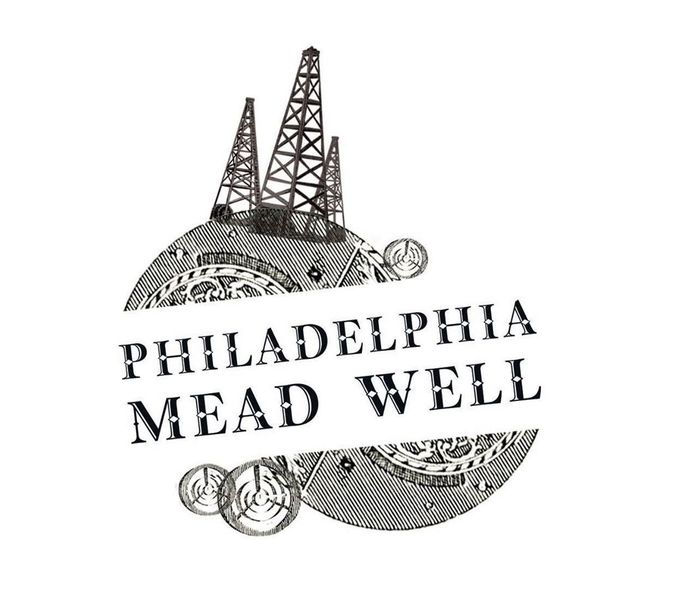 Deep within the earth of Philadelphia flows a substance sticky, smooth, and sweet.

For the first time in history, a thick iron rig has tapped into the substance's hiding place. It pumps the earthly honey to the surface and into the sight of men, where it is transformed into a delicious, golden drink.

Our mead is the only one of its kind—aged among ancient stone and casked by the minerals of the earth.