Palaia Winery and Meadery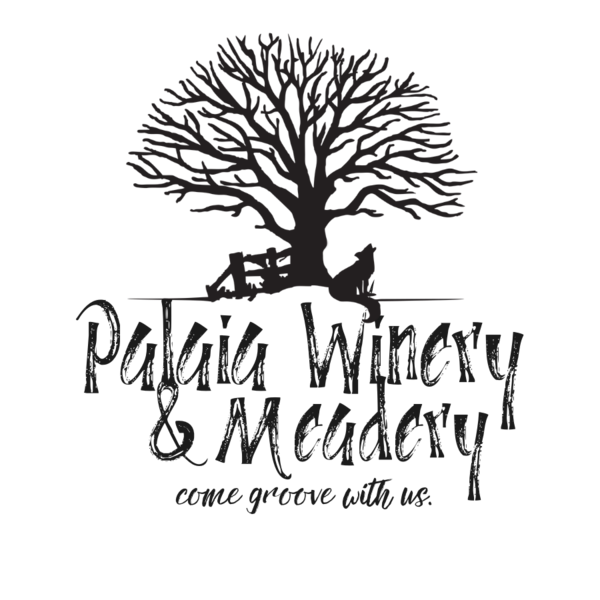 Palaia Winery and Meadery is a family owned establishment located in the heart of New York's Hudson Valley. Coming from a rich heritage of winemaking, Palaia has taken its past and combined it with a modern and unique eclectic vibe. Their brand focuses on quality as well as providing its customers with a sense of belonging.

Wine doesnt have to be stuffy and Palaia has proven that you can have fun and taste high quality beverages at the same time!

In addition to its many wine variatals, Palaia has made a foray into the Mead scene with its 6 various mead offerings. Mead is a wine derived from honey making it naturally gluten free, as well as tasty!

As their local hippie winery, they invite you to get in the groove with them and enjoy all that the wine and mead world has to offer.