Odin's Alchemy Brewing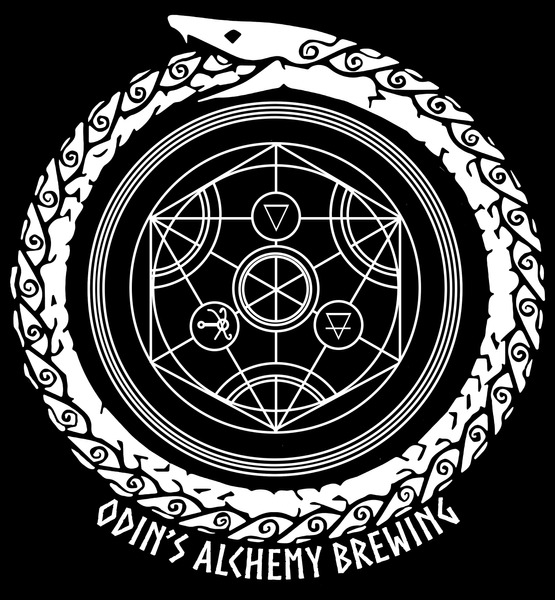 Odin's Alchemy Brewing

We are a small Meadery located in Tumwater Washington. We handcraft each of our honey wines to provide the best flavors to our customers. Another name for "honey based wine" is Mead, and we do our best to give you the finest mead around. Drop us an email if you have any questions.