New Day Craft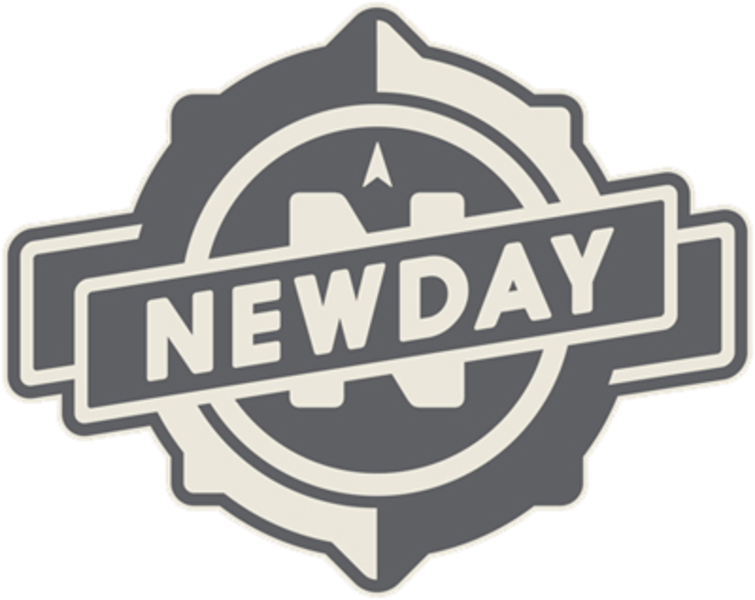 Focused on modern craft mead and hard cider, New Day Craft has been producing innovative, palate pleasing beverages since 2006. Our beverages are bold and full of flavor, with a complexity found by virtue of using real ingredients: whole fruit, fruit juice, hops, spices, herbs, flowers, and (of course) pure honey.
​
Having built our brand through commitment to creating quality, well balanced products, we enjoy an excellent reputation with our products actively sought after by mead, cider and beer drinkers from all over.

Headquartered in Indianapolis, Indiana, you can visit our tasting room in Historic Fountain Square, if you're in the neighborhood, or pick up a glass or bottle at your favorite bar or package store. Ever pushing boundaries, we are growing our distribution beyond Indiana's borders, so be on the lookout as New Day Craft comes to your neighborhood!