Mixed Meadia Wine and Mead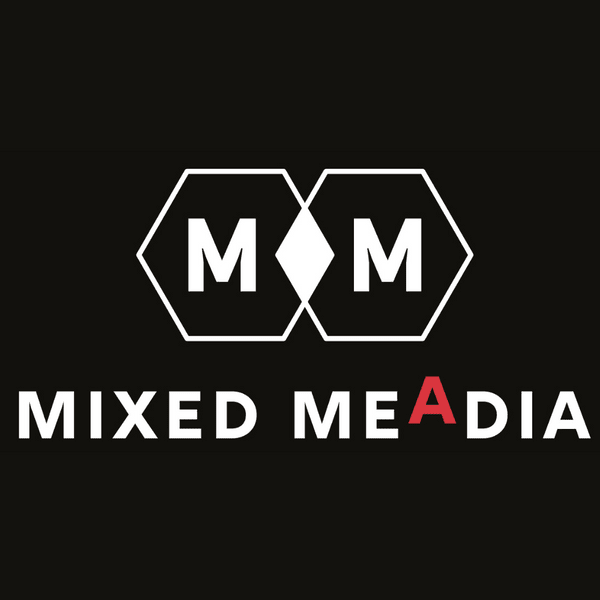 MIXED MEADIA

We believe in local agriculture, expressive recipes and perfecting the blend of art and science. We grow what we make and make what we grow, producing meads that are local, seasonal, imaginative and fun!

Our strong meads bring bold flavors, complex structure, high alcohol, and unpretentious versatility.

Don't be afraid to mix it up! Enjoy these bold complex flavors straight up as a desert wine, pour it over ice, tone it down with seltzer, tonic, or one of our base meads, or even as a simple syrup replacement in your favorite cocktails.

Seriously weird: weirdly serious.