Meadery of the Rockies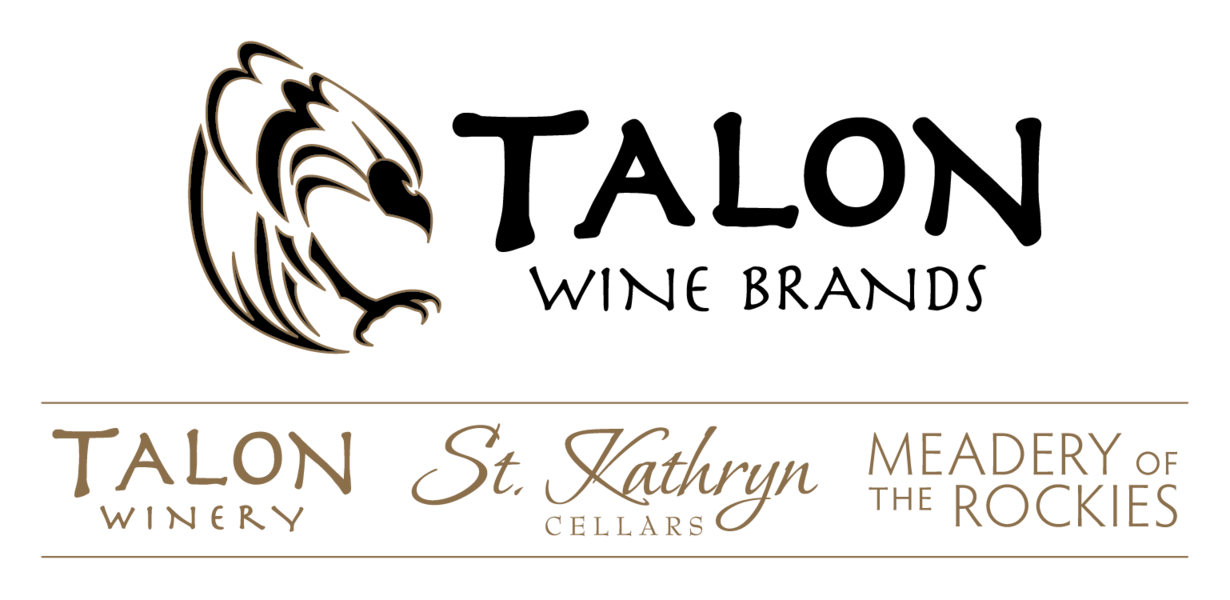 Meadery of the Rockies offers about 12 delicious meads, or honey wines. Some are traditional 100% mead, others are blended with various fruit wines. These wines are made in a clean, crisp style, and are not carbonated. Some of the wines are dry or off-dry, but most are on the sweeter side. They are immensely popular with our customers. We hope you get the opportunity to visit our bee & honey themed tasting room and gift shop. We offer mead flights and glasses in our tasting room.
Our sister wineries, Talon Winery & St. Kathryn Cellars, also offer a number of very high quality wines.