Honeygirl Meadery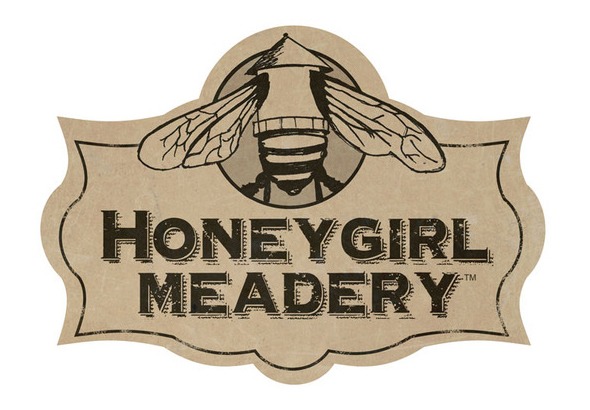 Honeygirl Meadery celebrates nature and the work of honeybees by making mead (honey wine) with fresh seasonal fruits, flowers, herbs and honey. Made in Durham NC, Honeygirl meads are hand-crafted in small batches with all natural ingredients.

We offer a variety of mead, traditionals that focus on the honey, to fruit meads (melomels) and herbed meads (methyglins) featuring local produce, herbs and flowers.

Our meads typically range from dry to semi-sweet, with an emphasis on the drier end of the spectrum. Enjoy mead with meals or on its own. Our mead gives you the experience of 'drinking the field' with all the senses, and going where the bees go.