Fernleigh Cellars LLC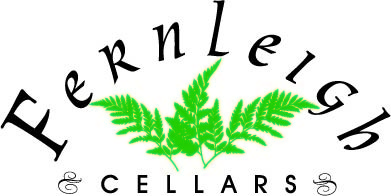 Nestled in Spencer Hollow, adjacent to the Connecticut River, Fernleigh Cellars is home to Vermonts' First Maple Winery.
Fernleigh Cellars produces craft batches of 3 Maple wines and a Maple Mead. Our wines have recieved awards from the International Cold Climate competition and the Finger Lakes International wine competition.