Fable Farms Meadery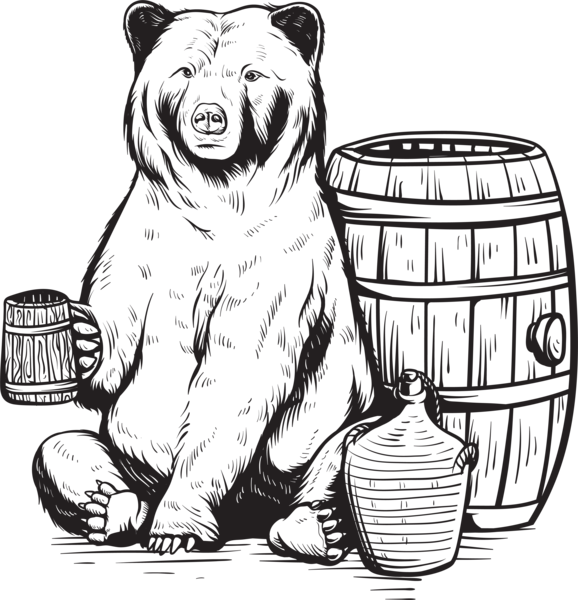 Fable Farms Meadery is an artisan micro meadery. We make incredibly tasty and unique meads in small batches right on the family farm.

As unique as mead is we've always felt that mead drinkers were just a bit different than the rest of the world. These are adventure seekers, explorers, deep thinkers, dreamers and those that experience a bit of a wanderlust. They work hard and play harder and when they call it a day; they kick back and toast their tankards of mead together praising a day well lived.

Is this your tribe? Join us.