Fable Farm Fermentory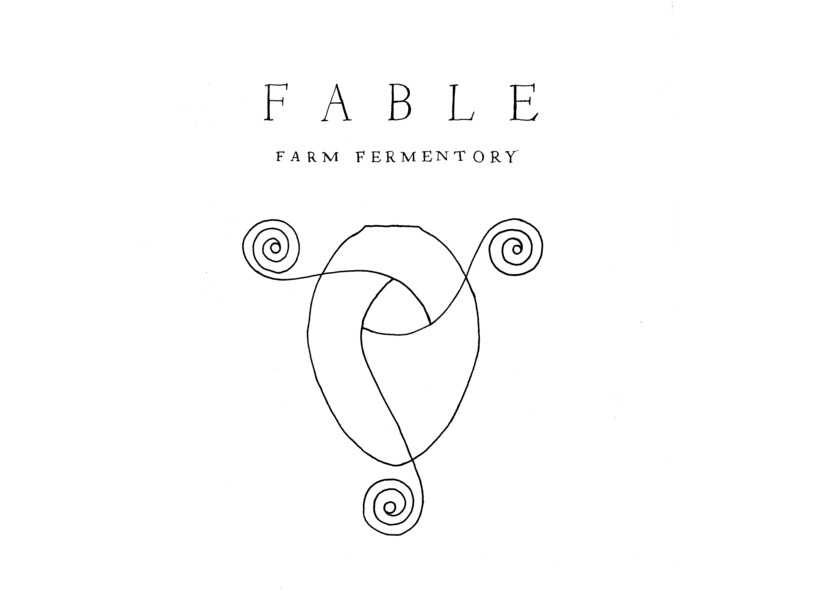 Fable Farm & Fermentory is a farm-based winery producing aged wines and vinegars. We work with local flora, microorganisms, and the overall Ecology to co-create the character of our living wines. We produce wine primarily from apples, pears, grapes, honey, tree saps, and the blending thereof, while sometimes incorporating other small fruits and herbs that we glean and grow in the verdant foothills of central Vermont.

We host festive gatherings on our farm to celebrate the fruits of culture and humanity in Reverence for the Earth.