Etowah Meadery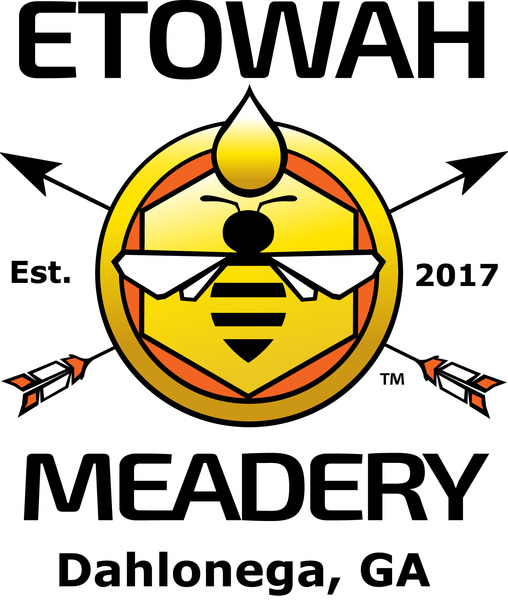 When Blair Housley decided to open a meadery, he began thinking about the ingredients in his meads—honey and fruits. His wife, Sharon, told him about the fruit trees on the old Davis farm in Dahlonega, Georgia when it was still part of the land her Cherokee ancestors owned on the Etowah river—the same area where Blair used to go fishing with his friends in high school.

Blair studied the history of the Etowah and how much the river provided to the Cherokee and later settlers, and he decided to name the meadery after it.

Etowah Meadery, Corp. was officially formed in July 2016. It is a Veteran owned company geared towards involving the Dahlonega, GA community in as many ways as possible, as well as supporting several great charities, such as multiple Veteran centric organizations and the Georgia House Rabbit Society.