Cades Cove Cellars LLC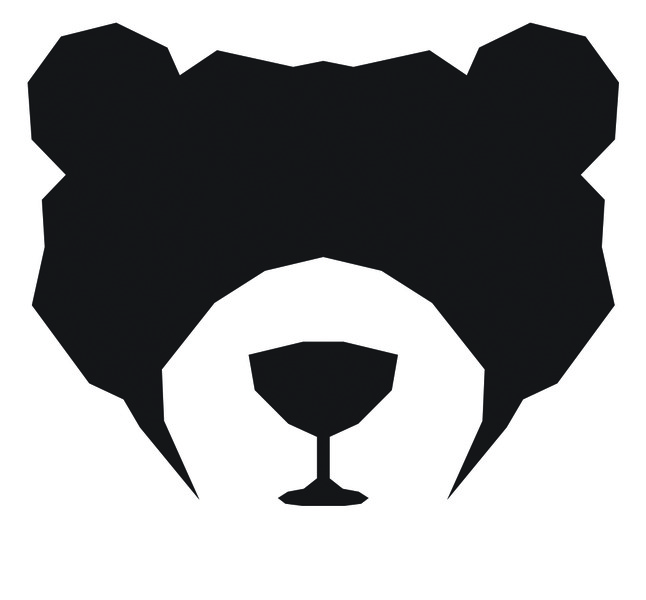 Nestled in the foothills of The Great Smoky Mountains in the area known as "the peaceful side of the Smokies", Townsend, TN serves as the perfect setting for truly inspired wine making. We chose the name Cades Cove Cellars because we are not only passionate about the award winning wines we create, but because we are also very passionate about the beautiful area in which we work, live, and play.

Townsend is in the Great Smoky Mountains and is the gateway to Cades Cove. The Cove is a quiet, beautiful valley in the mountains loaded with history and bountiful wildlife. Rustic buildings, dating back to the 1800s, are preserved by the National Park System and offer a step back in time for visitors.