Broad Street Cider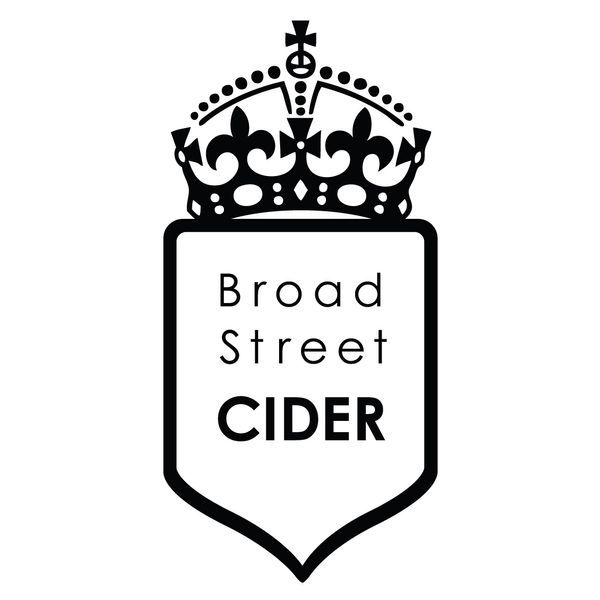 We produce our hand-crafted ciders and meads in small batches in the Broadmoor neighborhood of New Orleans with no artificial flavorings or added sugars. We start with apple juice from Michigan, Brittany, France, and the Pacific Northwest for our ciders and Louisiana raw honey for our meads. Gluten free, our ciders and meads are unfiltered, unpasteurized, and have no added sulfites. Our keg conditioned ciders and meads are constantly changing and may pour a little cloudy but this is just a natural reaction due to the active yeast in our cider. Cider and mead should not be cloyingly sweet and our ciders and meads are dry and semi-dry because that is how we like them.

We focus on making flavor forward ciders and meads using different yeast strains and infusions. Yeast is the not so talked about secret ingredient that often imparts the most flavor in fermented beverages like cider. Using beer, wine, or cider yeasts allows us to make a broad range of delicious ciders. Our taproom carries our standard ciders and meads as well as limited specialty releases.

Please check Instagram, Twitter, and Facebook for our latest offerings on draft – available in our tasting room or to go in jar fills.