Black's Fairy Meadery LLC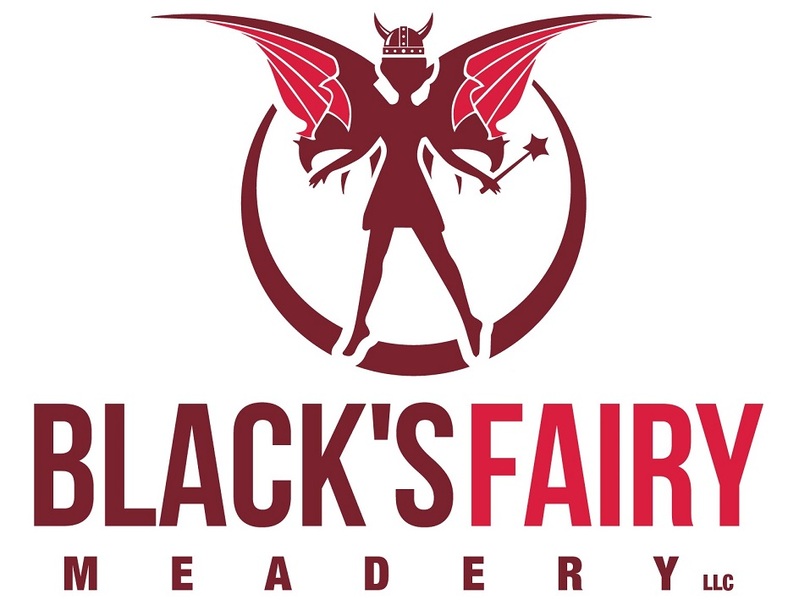 BLACK'S FAIRY MEADERY, LLC (BFM, LLC) is a flagship meadery established October 2017. The business is located in West Columbia, Texas. Historic West Columbia served as the first capital of the Republic of Texas. BFM, LLC specializes in fruity and floral beverages that are a combination of honey, water, and yeast. The mixture is fermented and steeped with fruit, fruit pulp and sometimes natural flavorings resulting in an 8% -19% alcohol content
BFM, LLC is a limited liability company owned and managed by Calvin Greene II, Terica Groves. The duo brings a diverse professional background and expertise that enhances the creativity and innovative prospective that this type of business benefits from. Calvin Greene II is an expert in environmental toxicology and overseas production and development according to federal, state, and organic guidelines. Terica Groves provides the communications expertise with her extensive experience with customer service.
BFM, LLC adheres to the ancient art of mead making. The company chooses several honeys, organic fruits, spices and flavors to create unique delectable mead beverages. Each owner brings a particular set of skills for production, operation, and customer service. The group has entered the mead in fairs, competitions and tasting where the product was praised for the taste and flavor selections. The company also has the benefit of a professional with extensive experience in environmental toxicology where the aspect of raising bees and producing organic honey is the business goal. In addition, the company owners are all seasoned professionals with strong customer service skills.