B&G Meadery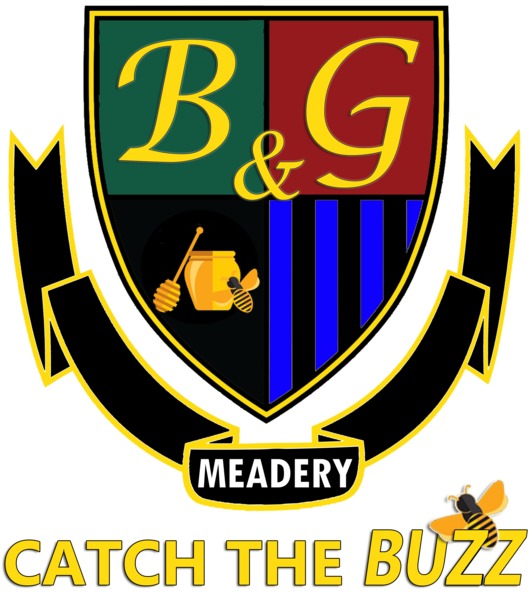 Mead is an ancient wine that's made with honey instead of grapes.

B&G Meadery is Oklahoma's Meadery!

We're a family owned meadery with a focus of making mead that people will love and enjoy. Our hope is to also provide an environment where you can come relax and taste the some mead. Our meads are made with local honey, fruits and well water.