Alaska Ciderworks and Meadery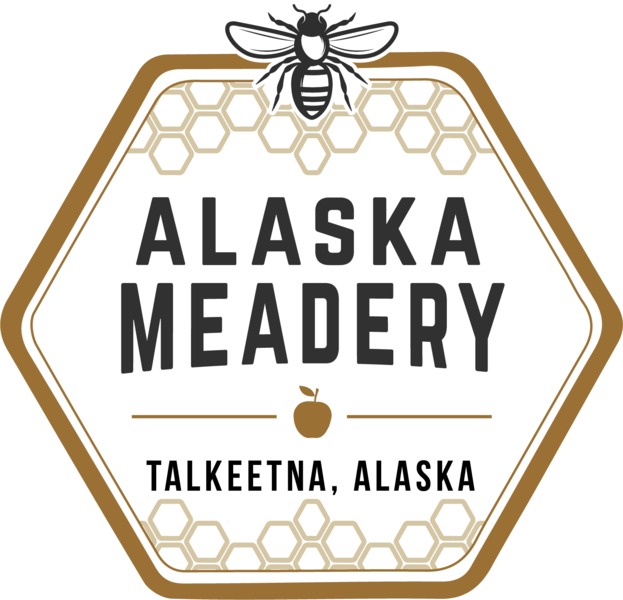 Alaska Ciderworks and Meadery is a family owned business located in Talkeetna, Alaska. Established in 2016 by craft driven vintners.
The art of fermenting honey, water and yeast is an ancient from of alcoholic beverage and has been traced back thousands of years. Alaska Meadery, pioneered by Mike Kiker, one of the world's utmost respected and awarded Mazer Cup winners, continues the tradition of creating excellent meads.
Although one of the most popular alcoholic drinks in the world, cider fell out of fashion after prohibition and only recently has the craft cider movement gained momentum. Alaska Ciderworks endeavors to contribute to this artisanal cider renaissance by producing crisp and refreshing ciders that are as delicious as they are innovative.
With the continuous growth and development of our Orchard and Farm, Alaska Ciderworks and Meadery strives to produce 'branch to bottle' craft beverages.